https://www.mindfulnessstudies.com/event/23-330-01/
This 6-day training intensive will provide participants with the opportunity to study and experience the foundational underpinnings, mindfulness practices and specific exercises that are the framework of the Mindfulness-Based Stress Reduction (MBSR) program. The themes, rationales, intention and practice skills of each MBSR session will be reviewed and practised.

As part of this highly interactive training, trainees will experience many aspects of the MBSR program. Trainees are then given the opportunity to practice facilitating various components of the MBSR program under the supervision and guidance of the TTI facilitators.
Inherent in this training is the necessity of a personal mindfulness practice as a platform from which to teach. The delivery of MBSR requires the facilitator to integrate what it means to embody a non-judgmental, present-moment focus with an understanding of how this supports and strengthens such mind states as kindness, compassion and equanimity.
This training intensive will utilize didactic and experiential teaching modules. The curriculum includes both large and small group learning, with opportunity for role-play and simulated client-facilitator encounters. There is daily meditation practice, yoga/mindful movement, and periods of silence. The ethical underpinnings of teaching MBSR will be discussed.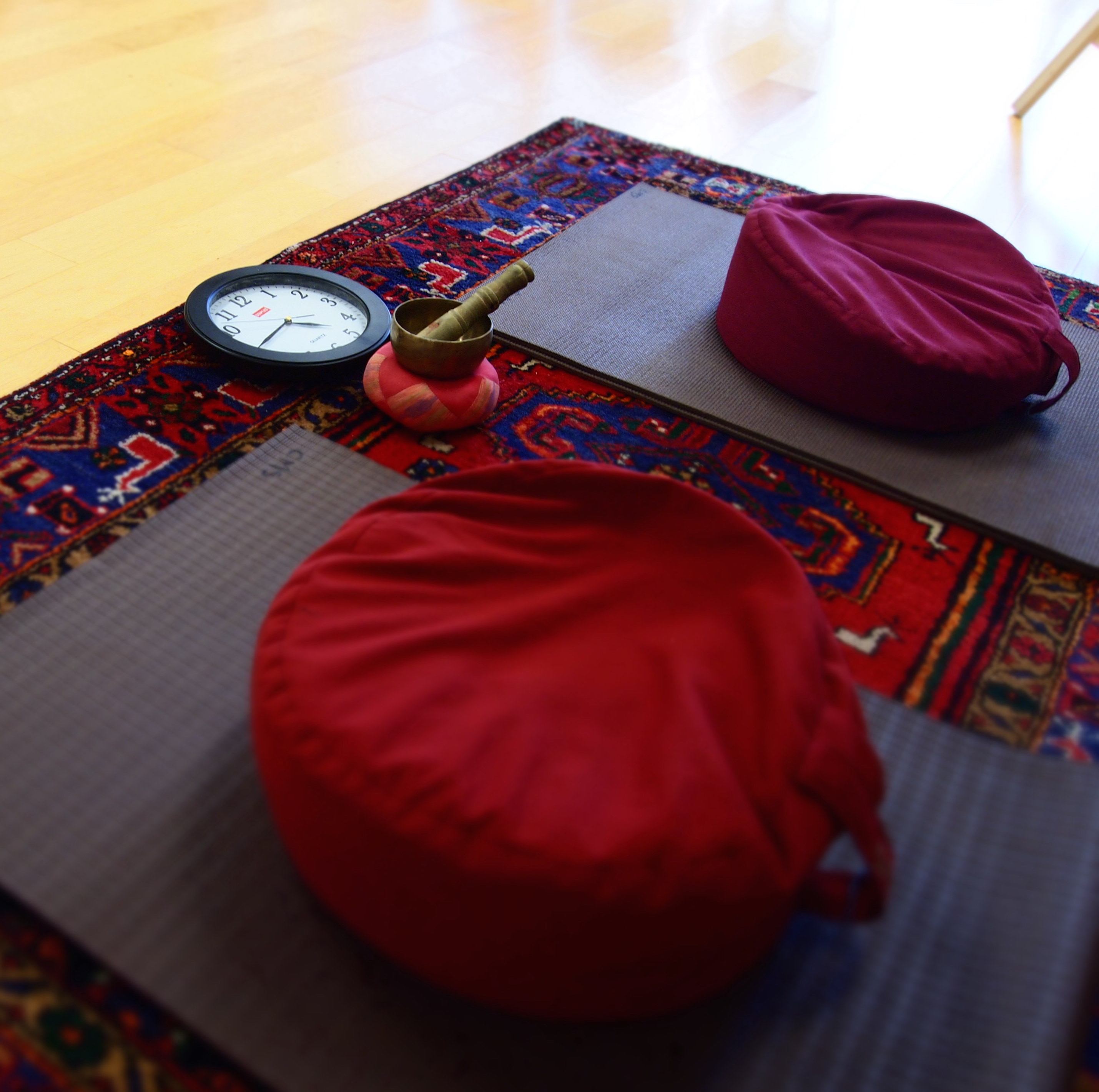 Who Should Attend
This 6-day teacher training intensive is primarily intended for social service workers and other professionals wishing to teach MBSR. Prerequisites for the intensive training include participation in an 8-week MBSR program, formal mindfulness training equivalent to Mindfulness Core Concepts or MBCT Basics, and a regular mindfulness meditation practice. Trainees are also expected to participate in a 5-7-day Silent Retreat before or soon after taking the TTI.
How many Continuing Education Credits (CECs)?
Apply Before Registering
If you have not already been accepted into one of the Centre's Facilitation Certificate Programs, please apply here
Timing: 45 in-class hours